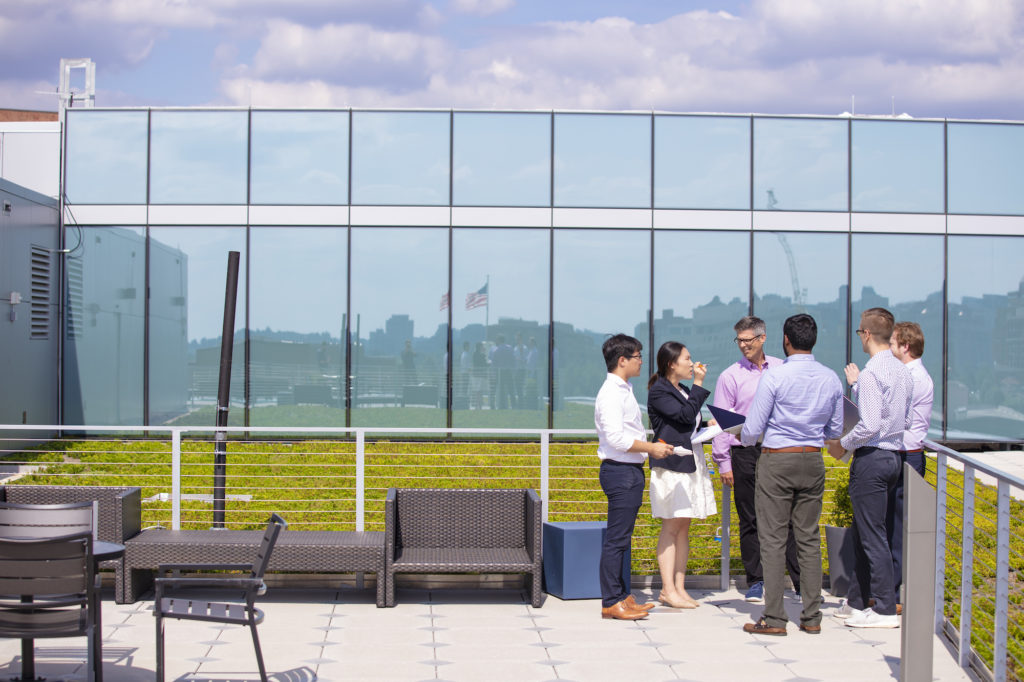 Team
Our Team of Experts
Our team is made up of some of the best data scientists in the world. We strive to create a collaborative, high performing environment and our passion is to make our clients winners by creating amazing results.
Our Leadership
Our managing partners, Scott Barton and Rob Finnegan, are seasoned financial services veterans with deep marketing, credit risk and collections backgrounds. Both Scott and Rob have held executive roles in Capital One's US Card business leading any of several areas, including: Small Business Card, Decision Sciences, Collections and Recoveries, and Customer Management. They were also both recognized as one of only a handful of Senior Credit Officers in the US Card business.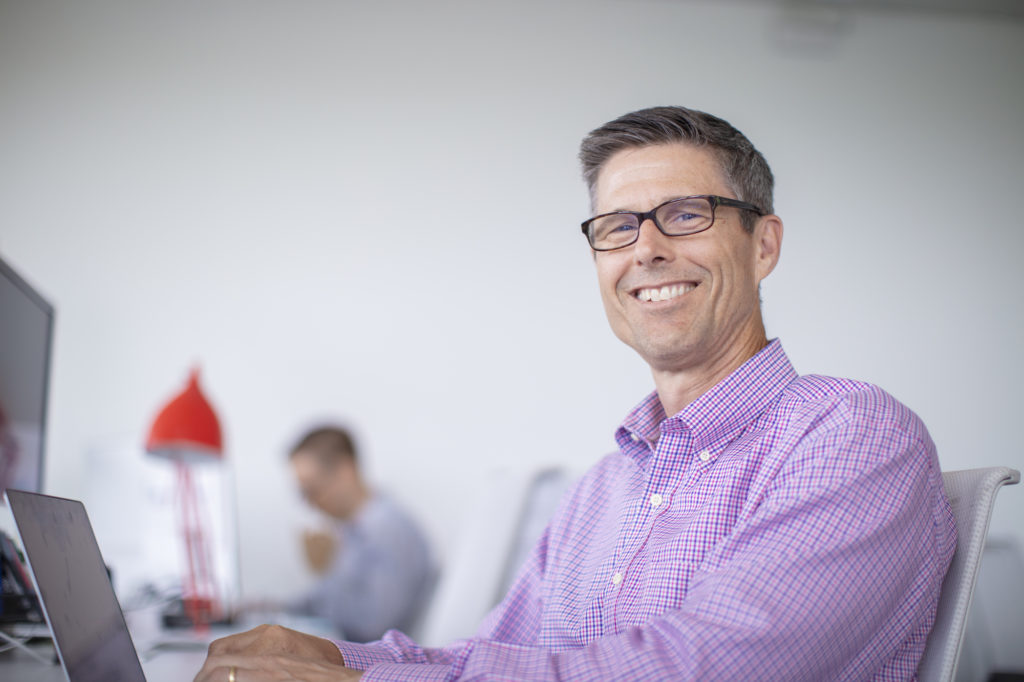 Scott Barton
Managing Partner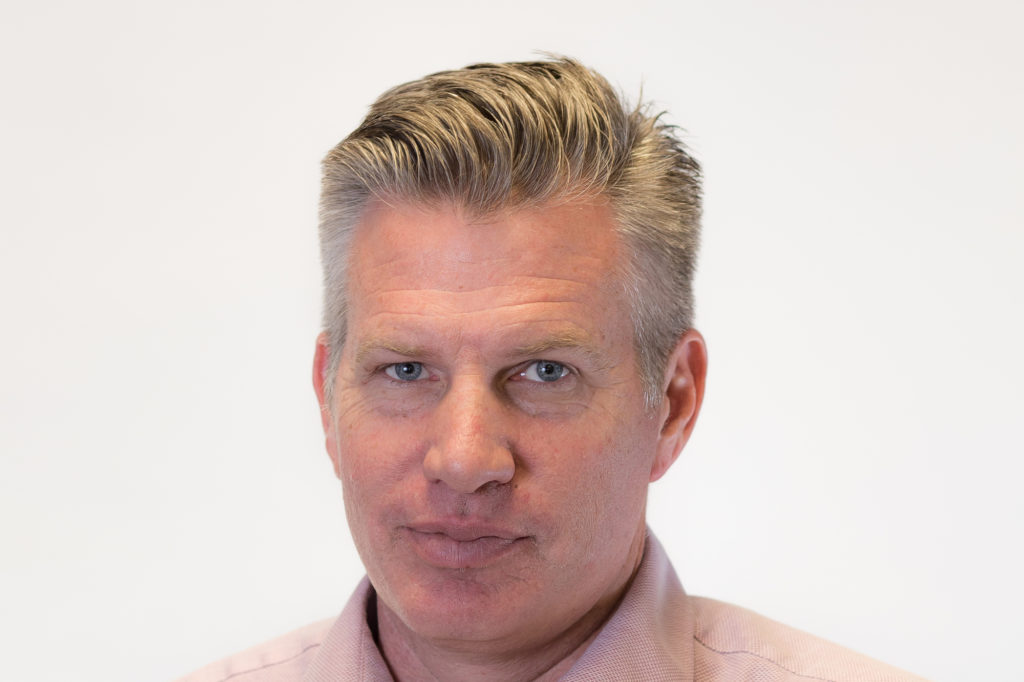 Rob Finnegan
Partner
Our Experts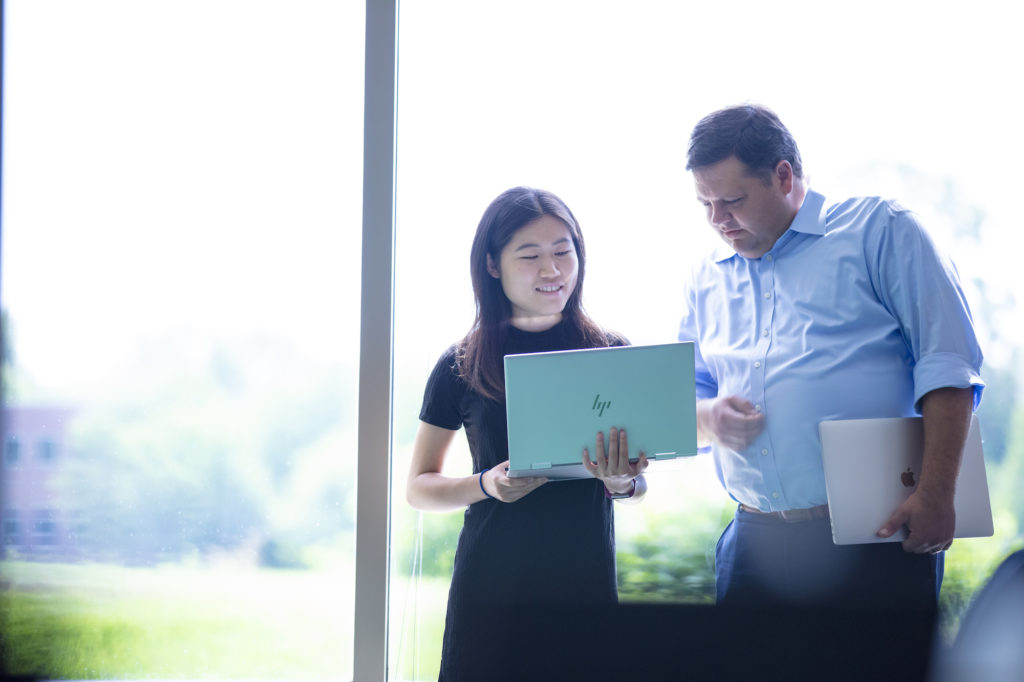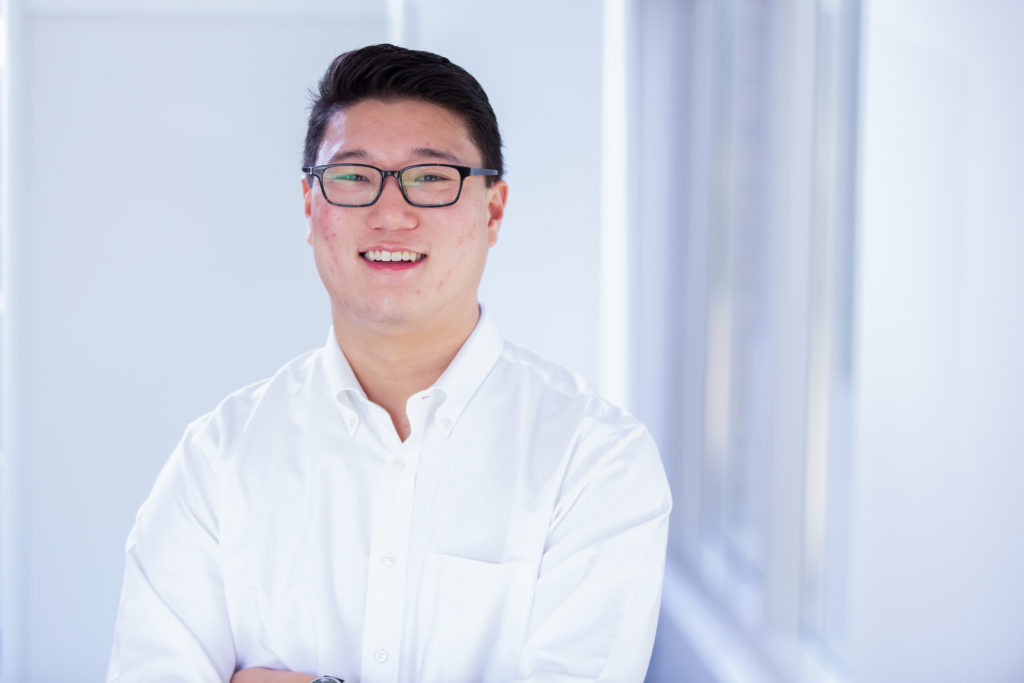 Andrew Lee
Senior Data Scientist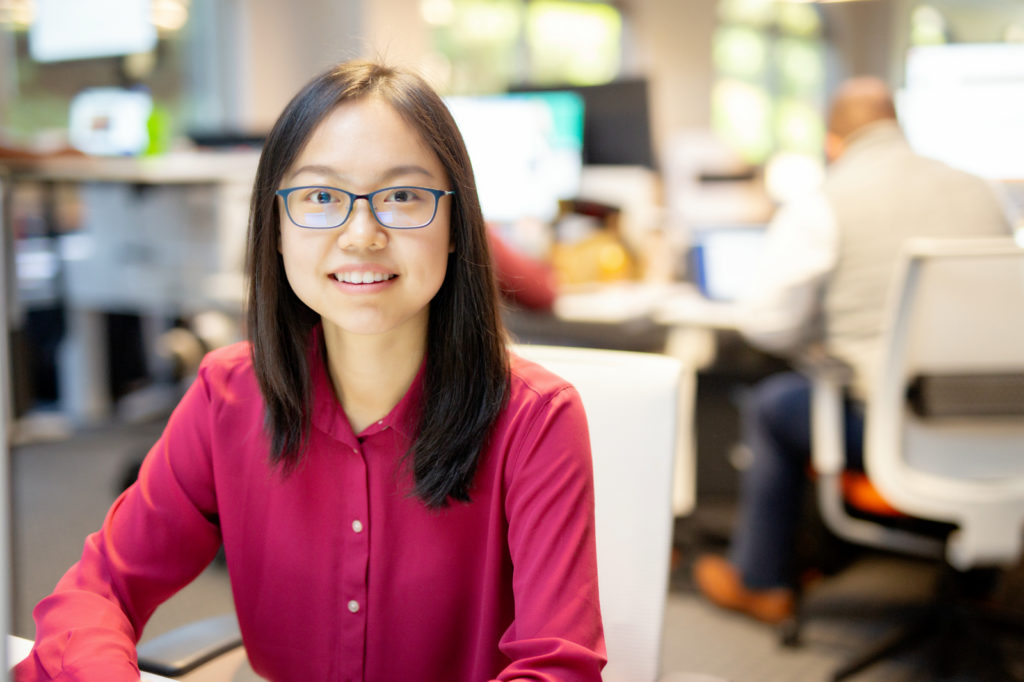 Xuetong Li
Data Scientist
Jessica Liao
Senior Data Scientist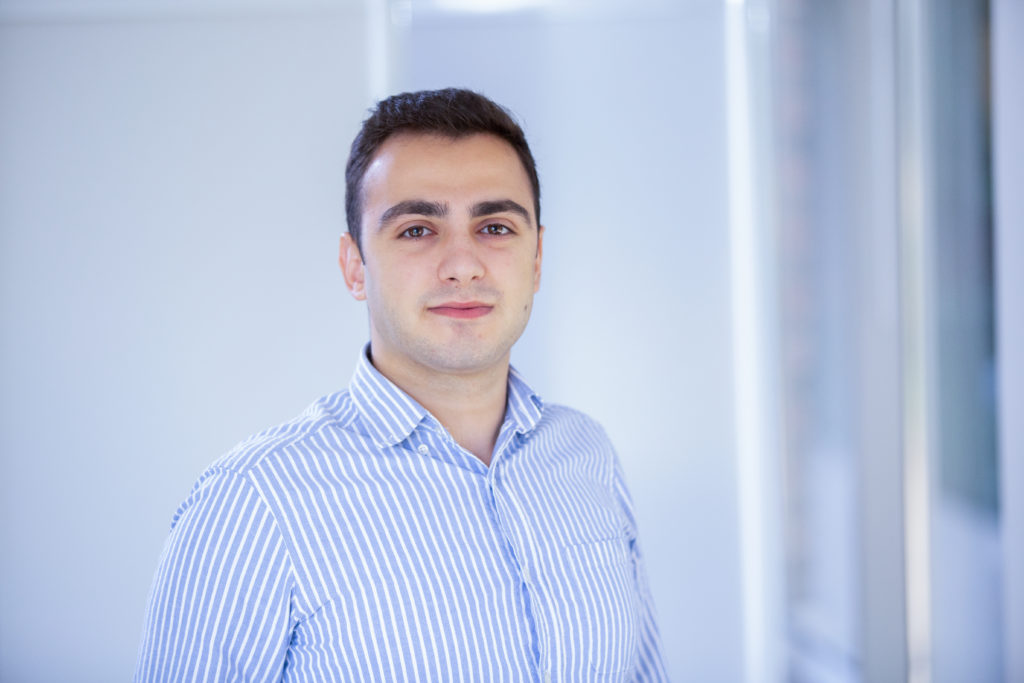 Vachagan Darbinyan
Data Scientist
I have learned a ton about how to not only build models, but to communicate them to others. The ability to step back and make sure a model or analysis makes sense and works in specific business parameters is extremely important in any discipline.

-Kia Duan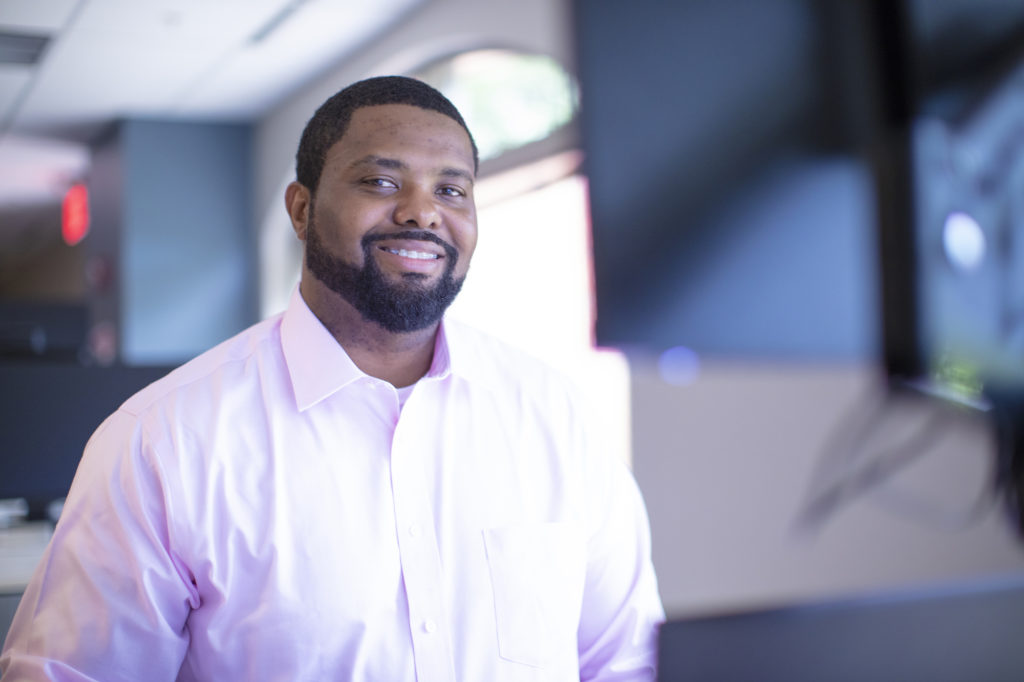 Jacoby Garrett
IT Specialist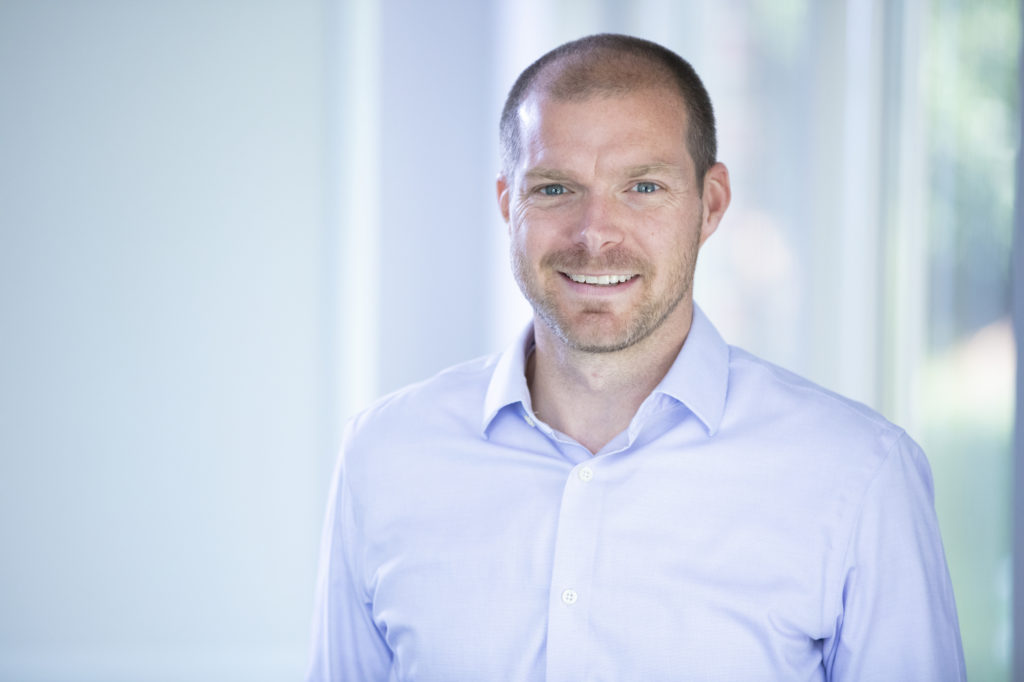 Kevin Knott
Senior Analytics Director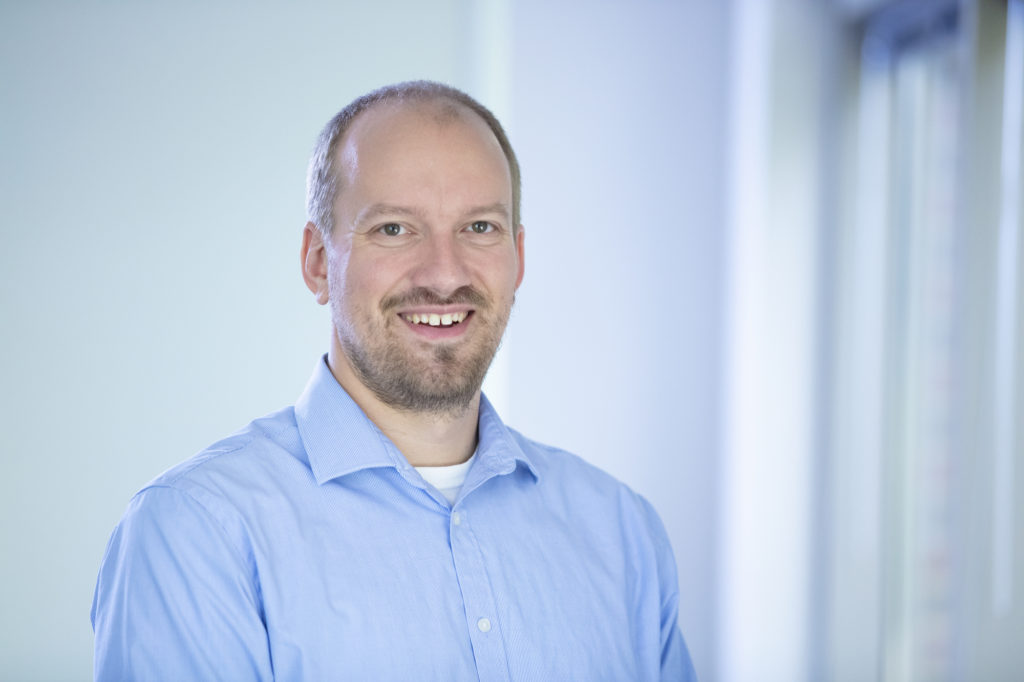 Joe Hammond
Data Science Director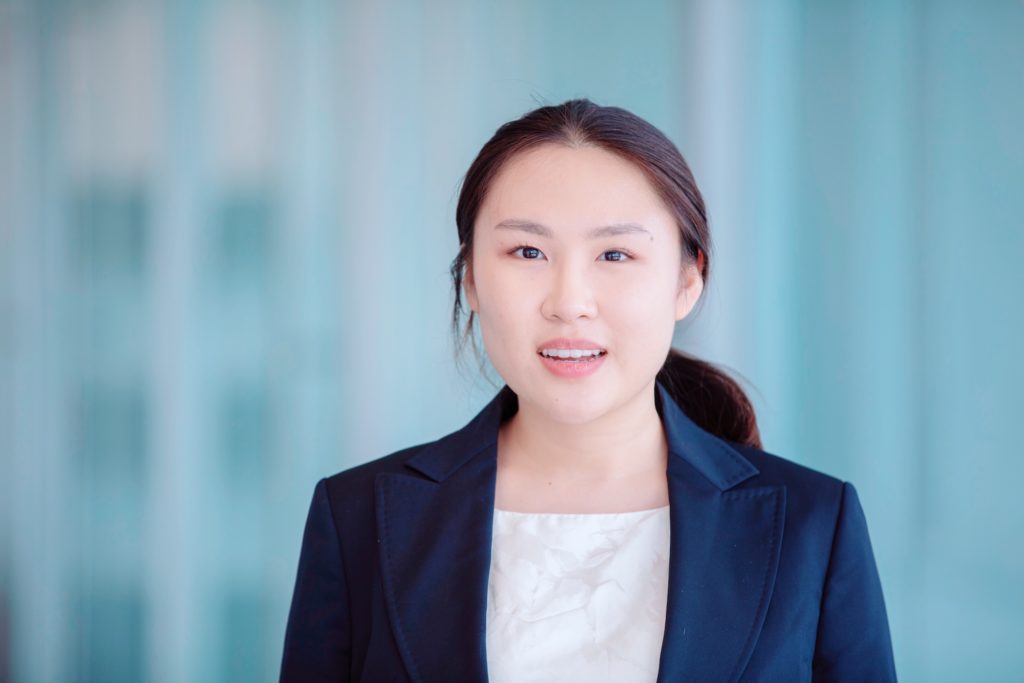 Kia Duan
Senior Data Scientist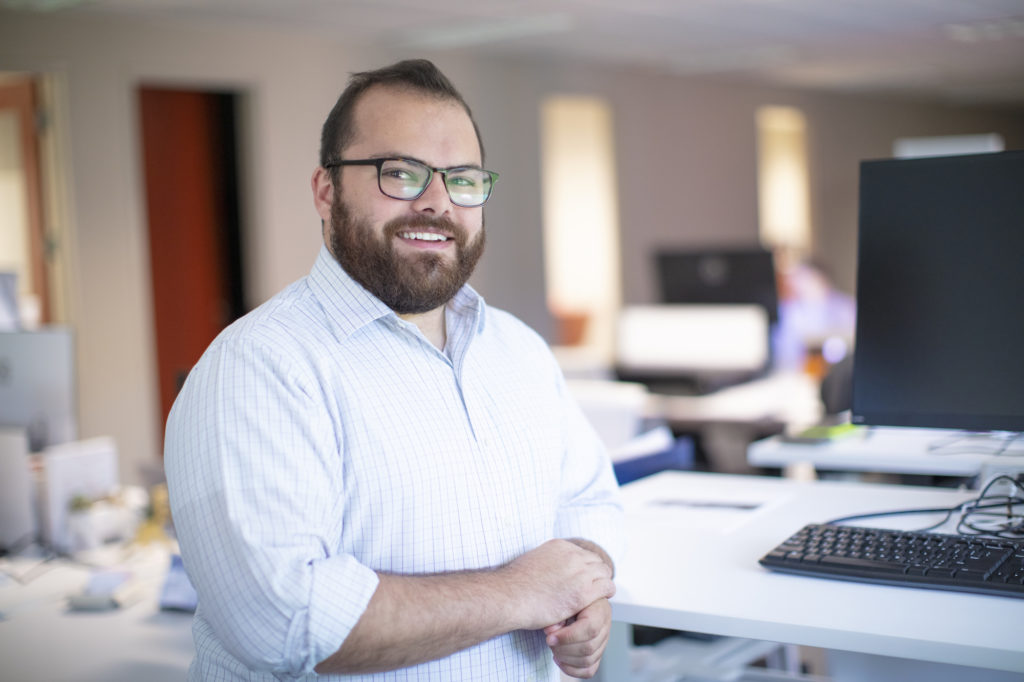 Tucker Dean
Senior Data Scientist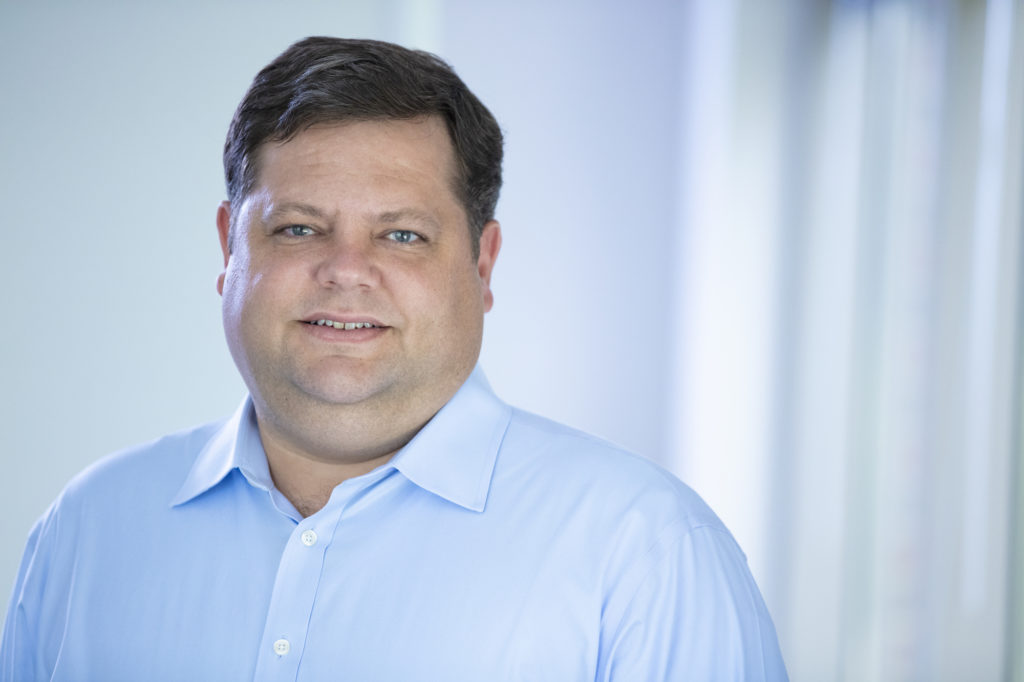 Chase Nielsen
Senior Director of Analytics
Erol Cultu
Head of Partnerships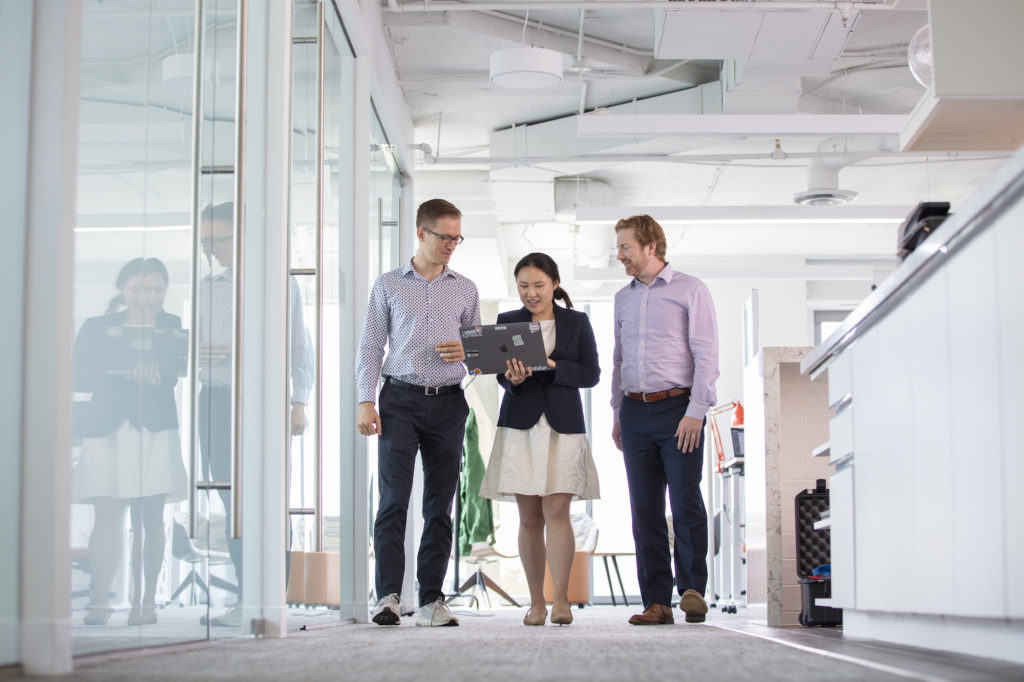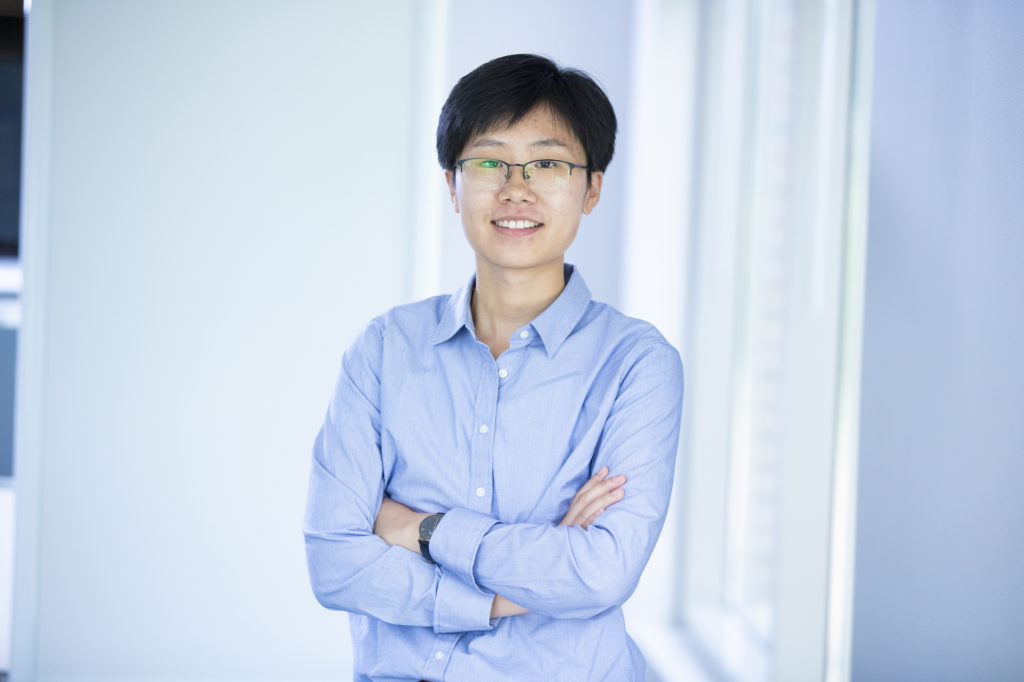 Xueting Sun
Data Scientist
Syed Raza
Data Scientist

Great opportunity to work in different aspects of credit, 2OS also encourages and supports employees to grow by attending conferences and through other external learning opportunities.

-Jessica Liao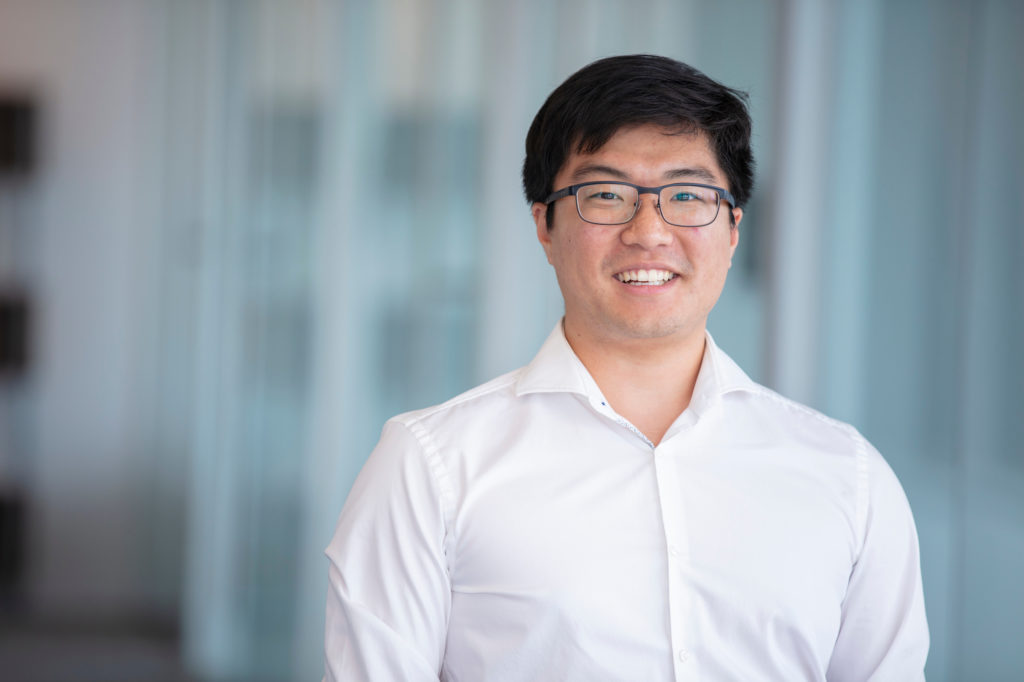 Andrew Cho
Data Scientist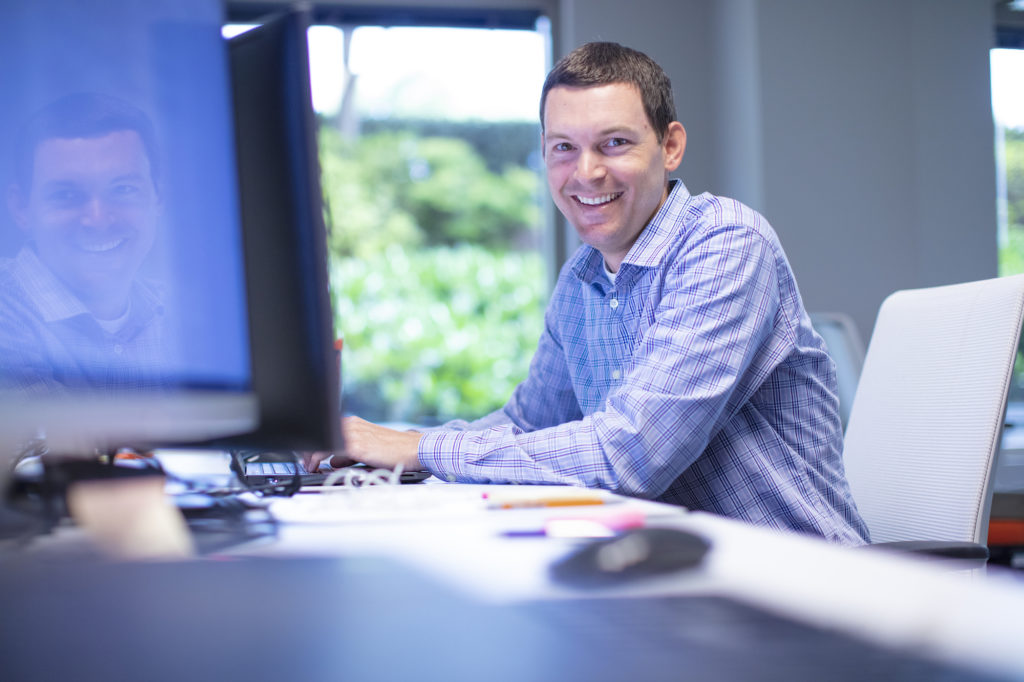 Brian Stephens
Senior Analytics Director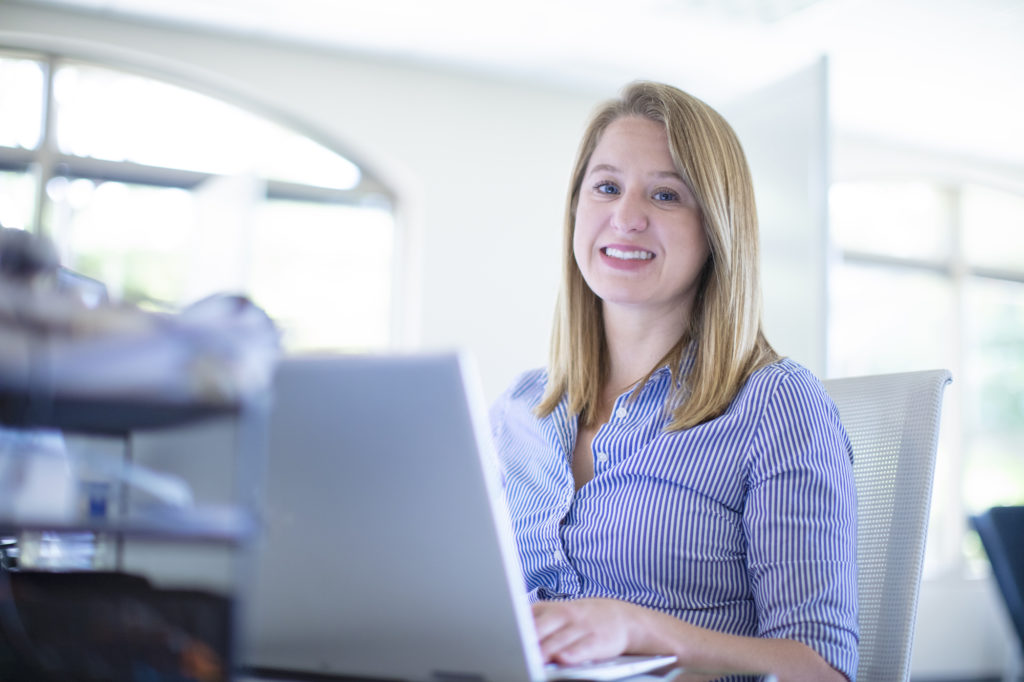 Lindsey Brown
Human Resources Generalist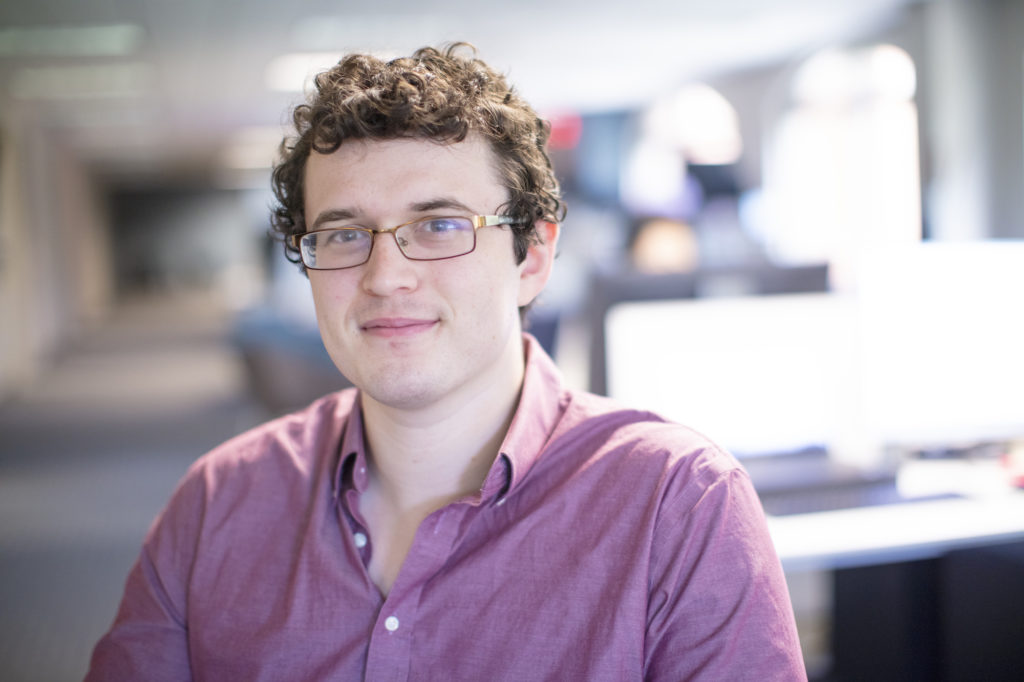 Phil Dominici
Senior Data Scientist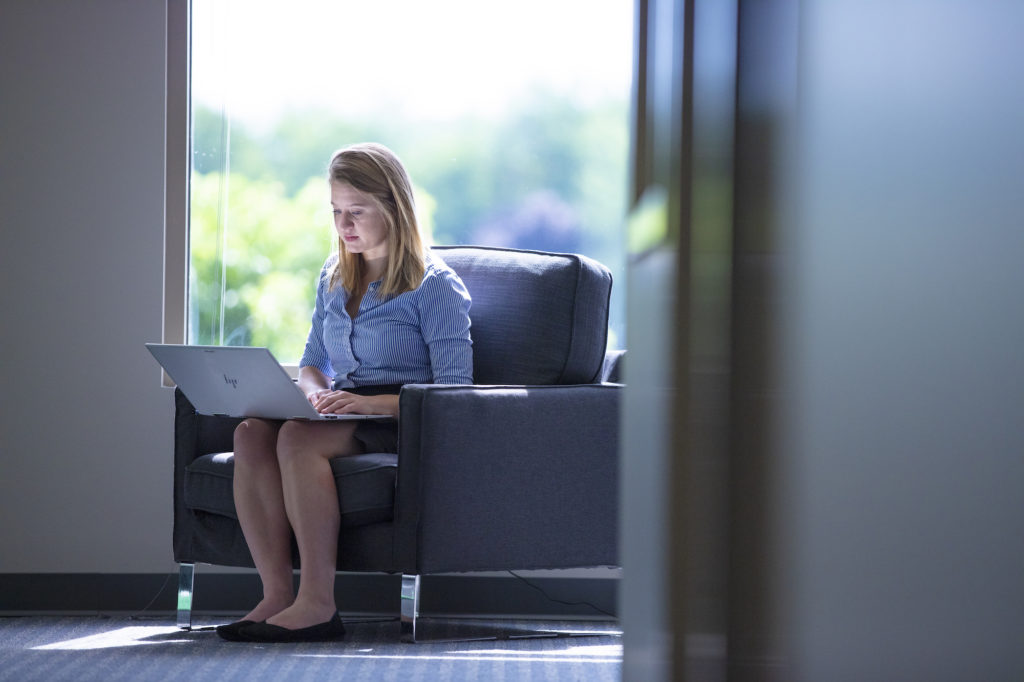 Career Opportunities
2OS has many career opportunities. Click below to see our Data Scientist openings.
Justin Metacarpa
Senior Advisor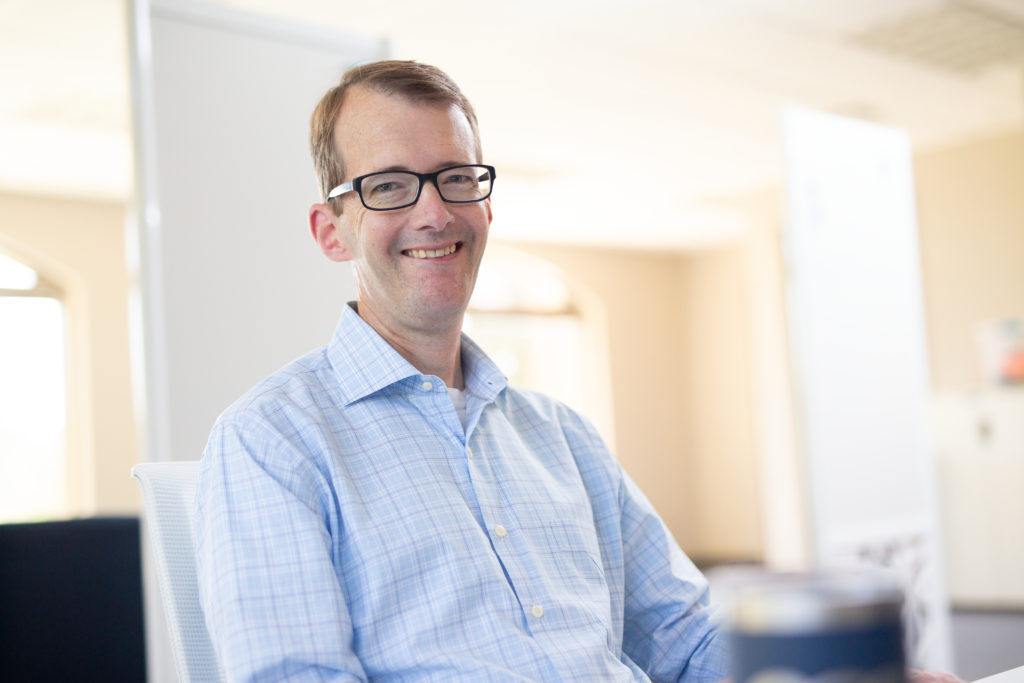 Dave Wasik
Senior Advisor
Sydney Morton
Human Resources Coordinator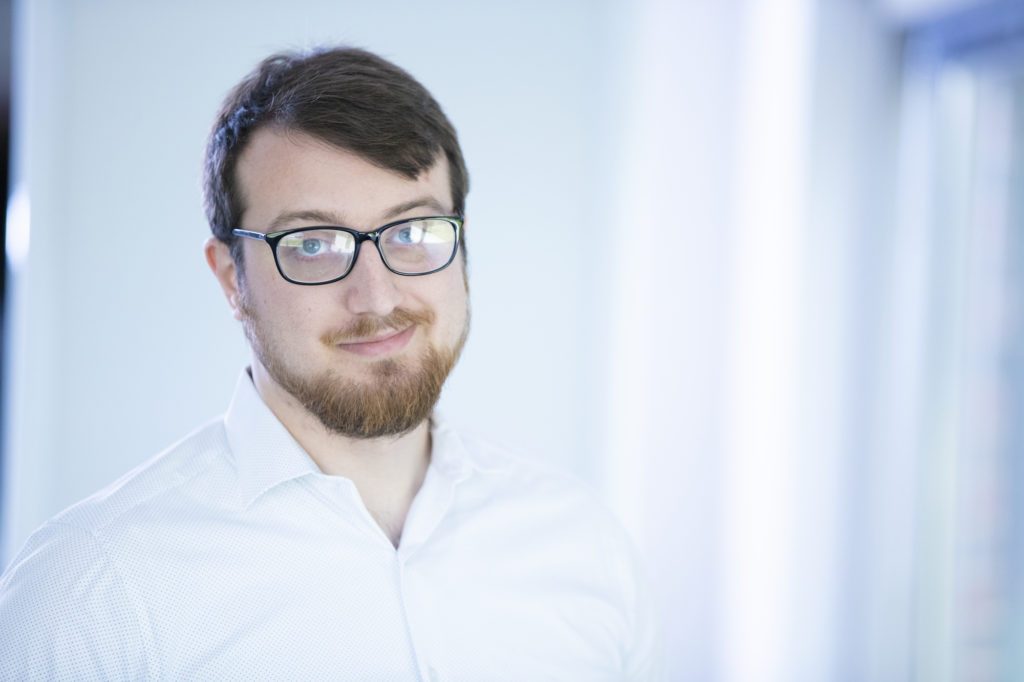 Aaron McGuire
Senior Data Scientist Director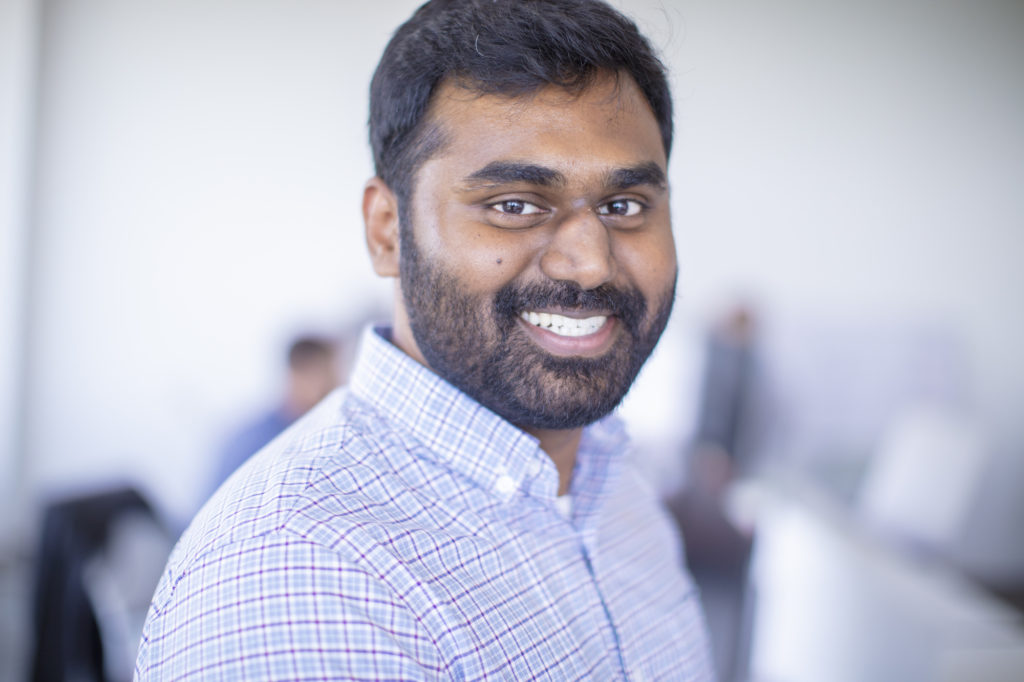 Prabhat Rayapati
Senior Data Scientist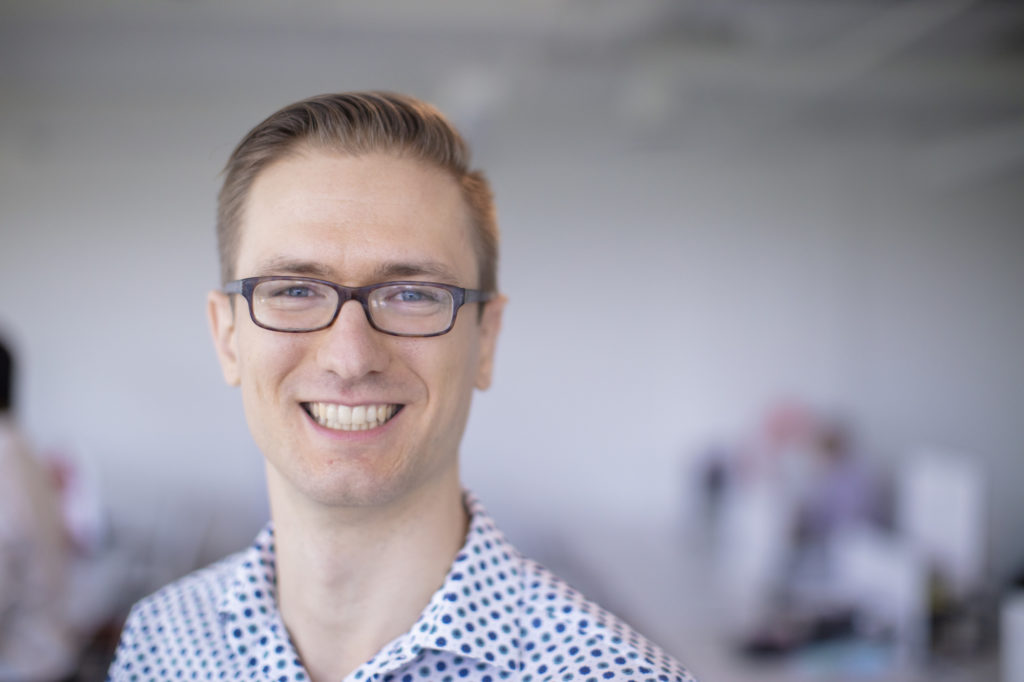 Judson Kempton
Director of Analytics