World Class
Lending Solutions

for Financial Institutions
2OS is a

boutique credit advisory firm

that provides

credit risk consultancy services

for clients ranging from top 10 banks to financial technology startups throughout the world. Our credit experts use groundbreaking data analysis and modeling techniques to deliver

superior economic outcomes

and

sustainable competitive advantages

for our clients.
We Serve
All Phases

of the Lending Lifecycle
Customer Acquisitions
Custom marketing & underwriting models
Credit policy
Valuations models
Loss forecasting
Pricing strategy
Marketing channel optimization
Marketing & underwriting testing strategy
Customer Management
Custom risk models
Credit limit increase / decrease
Valuations models
Retention
Inactive strategy
Cross sell
Customer management testing strategy
Collections & Recoveries
Contact strategy optimization
Digital collections strategy & turnkey execution
Customized treatment streams
Targeting models
Operational re-design
Fraud Strategy
Custom fraud models
Fraud rule design
Digital authentication strategy
Fraud decision frameworks
Operational re-design
Contact strategy optimization
Industry Perspective
Get a detailed look into what we're currently seeing across the industry and how we continue to solve some of the world's most challenging credit problems for our clients.
Our Experts
Our team is made up of some of the best business analysts and data scientists in the world. We strive to create a collaborative, high performing environment that promotes rapid development for our people while consistently delivering amazing results for our clients.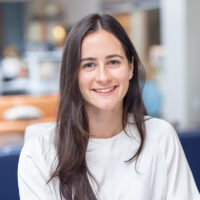 "We have an amazing team of people who are eager to share their time and expertise to contribute to each other's growth and success. Knowing I have a highly skilled and supportive team in my corner has encouraged me to fully embrace the opportunities 2OS presents, allowing me to champion my own work and challenge myself in roles that are aligned with my professional growth."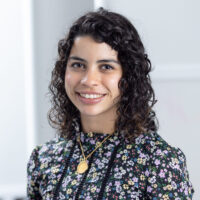 "Upon joining 2OS, I was pleasantly surprised with the amount of agency and opportunity to showcase my data science right from the get-go. My favorite part about working here is the great development opportunities I encounter in every project. I always feel like I am pushing myself to become a better analyst, mentor to others and working towards my career goals."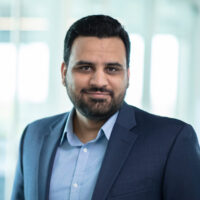 "I love working at 2OS – it's a unique place where I can apply and hone both my technical chops and communication skills. I enjoy the challenges & creative problem-solving that come with working for clients from across the financial industry. I really appreciate the collaborative environment and the strong community here at 2OS."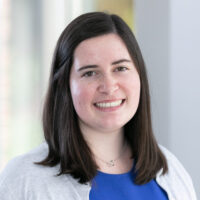 "I love working at 2OS because I feel deeply cared about here. My co-workers all wish to see me succeed, and they help me challenge myself and build upon my current skillset. In addition to career development, I also feel looked after as a person. There is a wide network of support at 2OS, and I'm really grateful to be a part of such a welcoming, strong, and fun community."