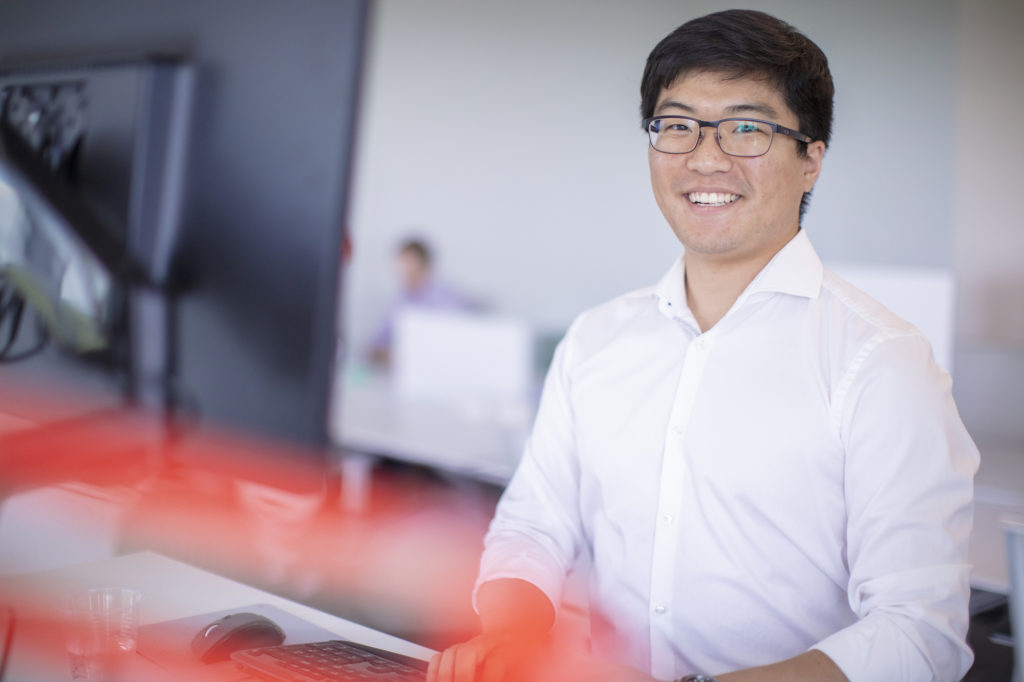 Join Us at the nexus of cutting edge data science and world-class lending strategy
Be part of a world class team of credit and advanced modeling experts committed to improving financial and risk results in a rapidly changing landscape.
Job Openings
Data Scientist
Our data scientists leverage elite modeling and industry context to develop custom, practical solutions to our client's business problems. Their ability to understand, navigate, and manipulate a range of complex data structures enable them to work within our client's environments to optimally structure their data for analysis. Through collaboration, they identify the most effective algorithms and modeling techniques to solve each client's problem.
Ideal data scientists have a Bachelors or Masters in a quantitative field and several years of work experience in a relevant field. Data Scientists must be able to work seamlessly with different types and qualities of data and be able to work backward from a deep understanding of the business problem to develop the appropriate models. Complete fluency in a statistical package such as Python (preferred), SAS, or R is required. Experience and comfort in an analytically intense environment is preferred, though not required.
Business Analyst
Our business analysts use data-driven analytics to provide unique solutions to our client's credit challenges. They work closely with our clients to frame their problem, determine the information/data available, and craft fact-based recommendations. These recommendations might include: developing a program strategy, constructing a valuation model, or performing deep dive analysis. In all cases, our consultants work hand in hand with our clients to identify and implement the value optimal solution.
Ideal business analysts have a background in quantitative problem solving with undergraduate and/or advanced degrees in a quantitative field (math, engineering, etc.) and experience in roles involving rigorous analysis. They have high-order business savvy to quickly identify points of economic and analytic leverage. Consultants also must be empathetic communicators and problems solvers who work well as part of a team both within 2OS and with clients. Experience in credit risk is preferred, though not required.
Benefits
Medical, Dental, and vision plans
401(k) retirement plan
Flexible vacation policy – take what you need
Paid parental leave
Tuition Reimbursement Program
Free access to gym at both locations
Training and development opportunities at cutting edge data-science conferences across the country
Collaborative and exciting work culture – work with people you'll love
Opportunities to grow quickly and work with experts in the industry and with clients that are industry giants
Limited travel – especially compared to other consulting companies
Opportunity to work at a company where your opinion matters – we value data over tenure and stress the importance of an inclusive environment
Unlimited access to Coursera courses both for personal and professional development
Fun team building off-sites and opportunities – we ensure that we support our collaborative culture by getting the whole team together multiple times throughout the year